Wrexham Business Professionals is made up of successful
businesses and highly skilled professionals working
together to promote regional prosperity
and the enterprise and expertise
that exists in the region.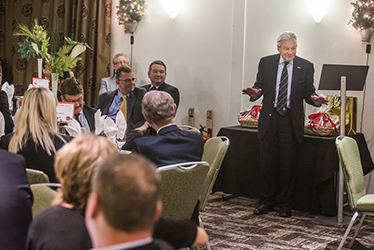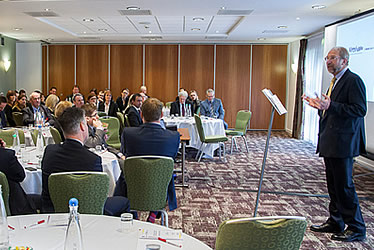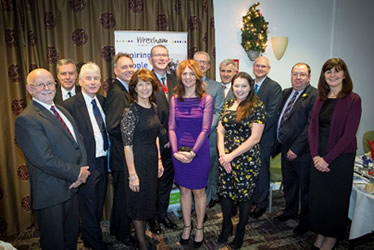 Interested in taking part
or joining?...
Visit: HOW TO JOIN
- all the information is there
or call 01978 752500 click here
An Influential, Collective Voice -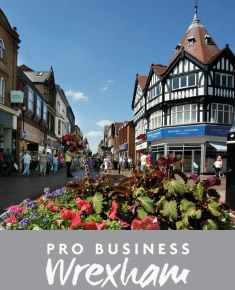 We founded Pro Business Wrexham to make links with the wider business community - why not join us
- frequently called upon to comment upon the local economy on TV, radio and press
We represent and support thousands of businesses and tens of thousands of jobs and through our Pro Business Wrexham campaign promote links with the UK & Welsh Governments, Education, Professional Bodies and the wider business community … Powering regional prosperity.
Wrexham, an economic powerhouse
"I am delighted to support this important campaign to emphasise Wrexham's credentials as the commercial capital of North Wales. As the largest town in North Wales, Wrexham is the region's economic powerhouse and has a key strategic role in generating future prosperity and business opportunities.". Lesley Griffiths AM